Discover more from The Odin Times
A newsletter about investing, tech, economics and more.
Over 8,000 subscribers
The Odin Black List
An experiment in collective intelligence
In 2005, Franklin Leonard was a junior executive at Leonardo DiCaprio's production company. A big part of his job was to find great scripts. The only thing was, most of the 50,000 or so scripts registered with the Writers Guild of America every year were pretty… mediocre.
Franklin was drowning in bad scripts. To help find the handful that would become the movies that change our lives, he needed a better way forward.
His solution was ingenious and simple. He anonymously emailed all the junior execs at all the other production companies, and asked them what their favourite script was that year. Then he aggregated the results. He called it the Black List.
Franklin's resulting hit rate was astonishingly good. In fact, it was so good he raised a fund to invest in the top-ranked picks.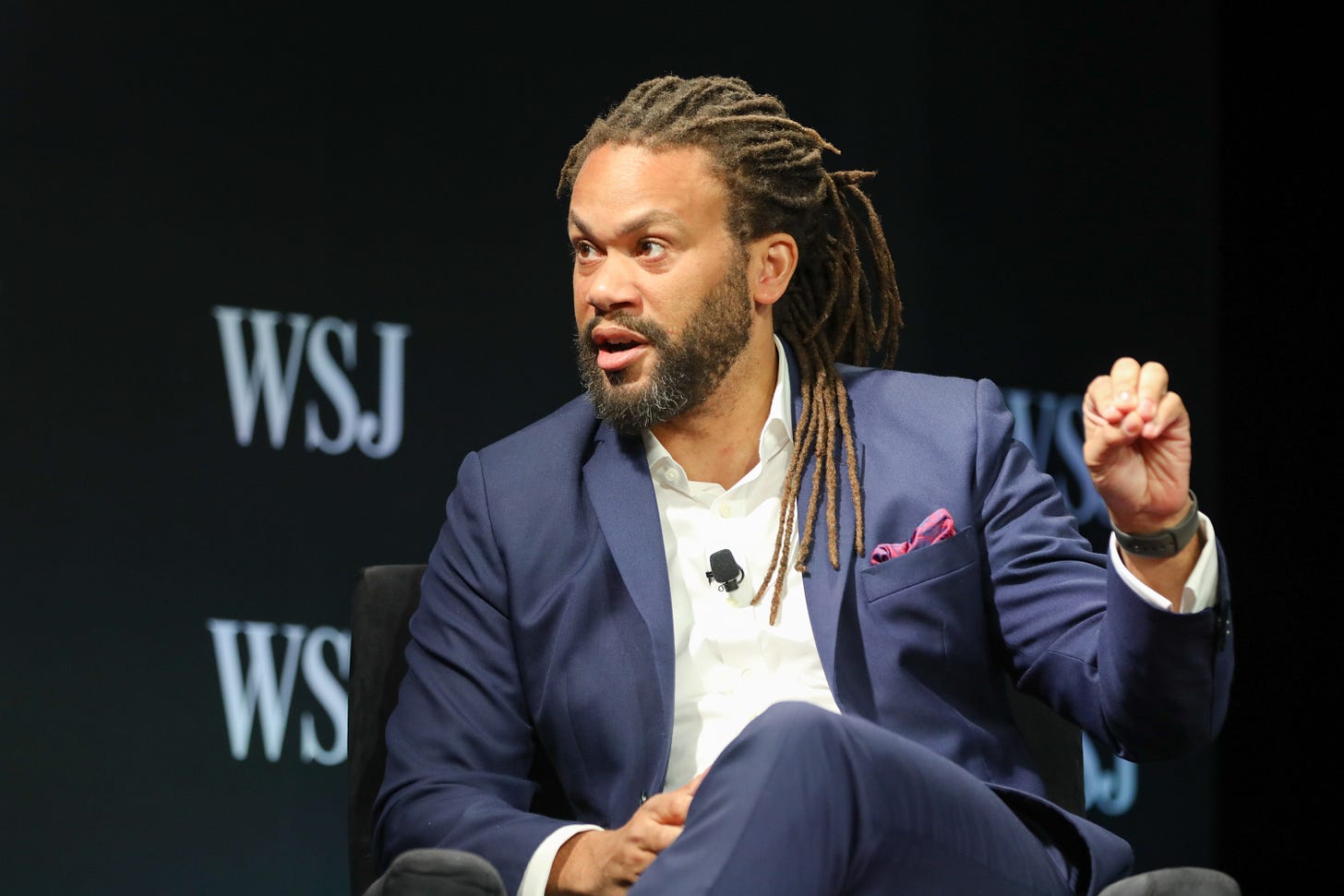 Sound familiar? This is a lot like the job of a VC associate. And picking winners in venture is an equally tricky mixture of art and science. At Odin, we are very interested in the power of collective intelligence, so we are going to duplicate Franklin Leonard's experiment.
Tell us about the European startup (pre Series-A) that you think has the best chance of big success. All you do is give us their name and website.
We will publish the results in a month. The aim is to share this far and wide and see ( a few years from now) if the "crowd" is able to achieve the same thing in VC that Franklin and his network did in Hollywood.
---